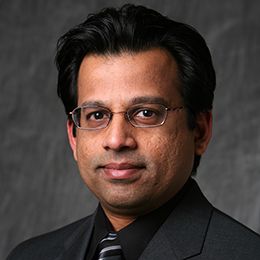 Satish Nambisan is the Nancy and Joseph Keithley Professor of Technology Management at the Weatherhead School of Management, Case Western Reserve University. His research interests lie in the broad areas of innovation management, entrepreneurship, and digital globalization. His current work examines how digital technologies shape innovation and value creation in global business. Author of several books, he speaks to global audiences on these and related topics.
Recent books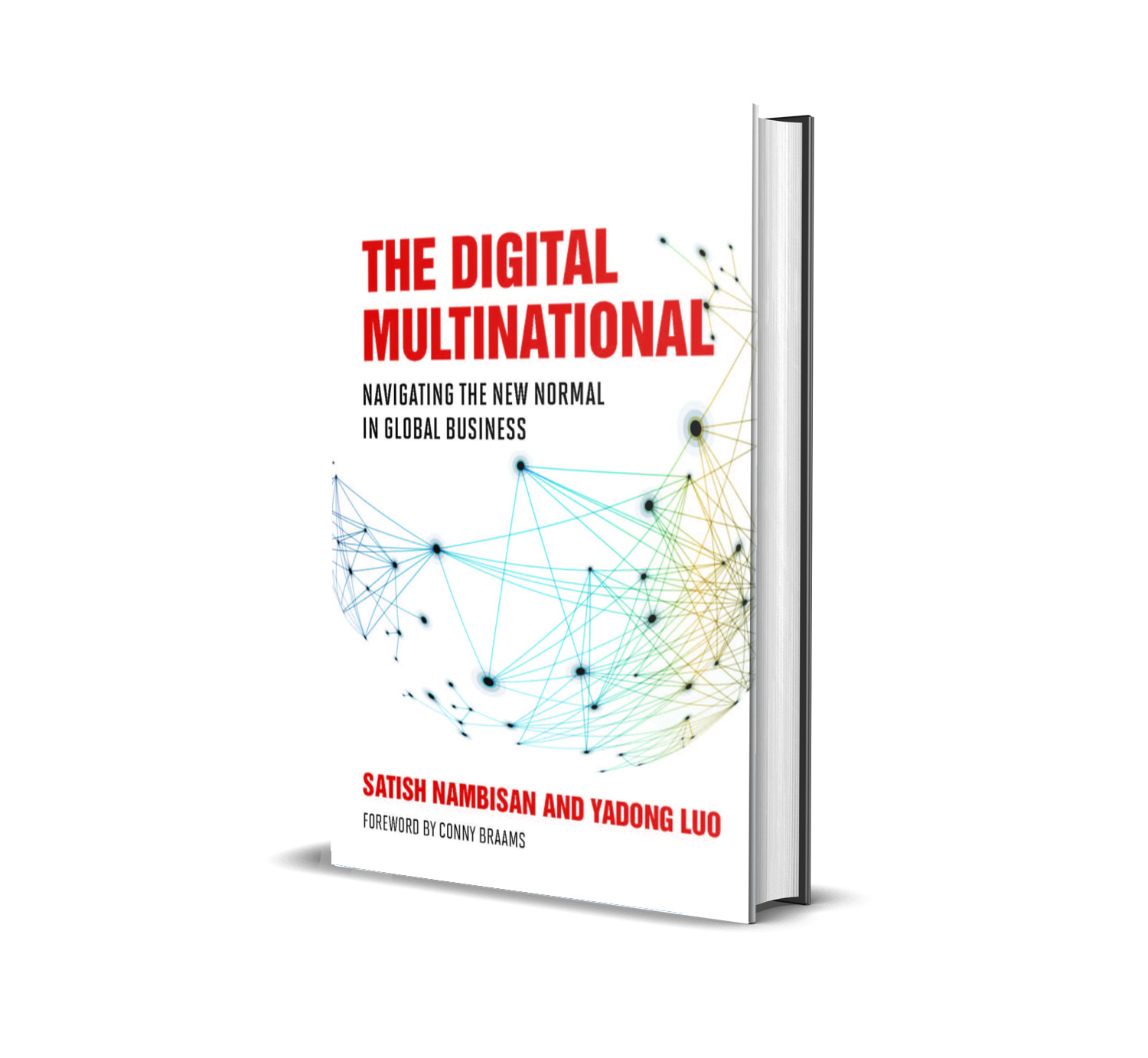 Recent Research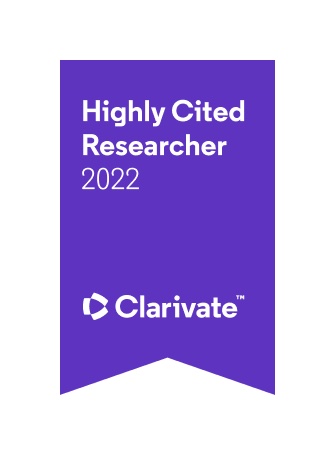 Nambisan, S., & Luo, Y. Think Globally, Innovate Locally. MIT Sloan Management Review, Spring 2022.


Nambisan, S. Digital strategies for managing global operations in the new normal. Management and Business Review, 2022.


Yao, W., Nambisan, S., Xiao, J. & Xie, K. Consumer resource integration and service innovation in social commerce: The role of social media influencers. Journal of the Academy of Marketing Science, 2022.


Nambisan, S., & Luo, Y. Managing risks in digital globalization. Management and Business Review, 2022.


Lévesque, M., Obschonka, M., & Nambisan, S. Pursuing impactful entrepreneurship research using artificial intelligence. Entrepreneurship Theory and Practice, 2022.


Nambisan, S., & Luo, Y. Toward a loose coupling view of digital globalization. Journal of International Business Studies, 2021, 52, 1646–1663.


Singh, J., Nambisan, S., Bridge, R. G., & Brock, J. K. U. One-voice strategy for customer engagement. Journal of Service Research, 2021, 24(1), 42-65.



&nbsp
&nbsp